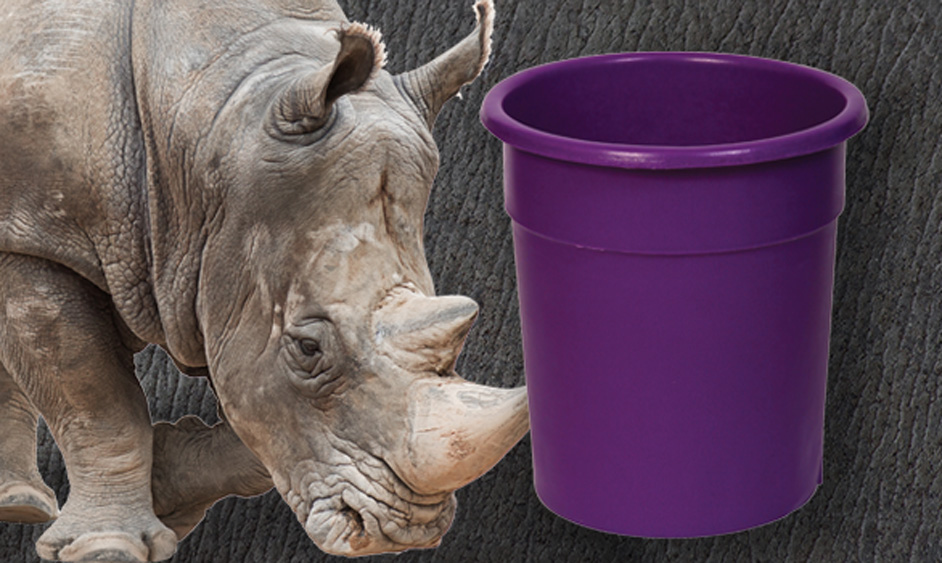 Tapered Bins & Tanks -
Rhino tough.
Designed and built to withstand the toughest environments and ensure food safety.

Guaranteed to last.

Shatter/splinter-resistant.
Ultimate hygiene and flexibility
Capacity options right through from 20 to 370 litres.

Compatible lids for all sizes to protect contents.

Hygienic design for easy cleaning.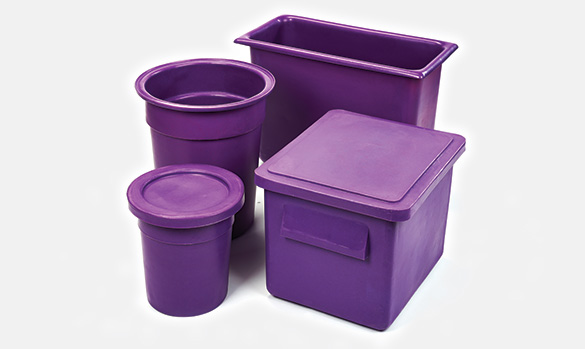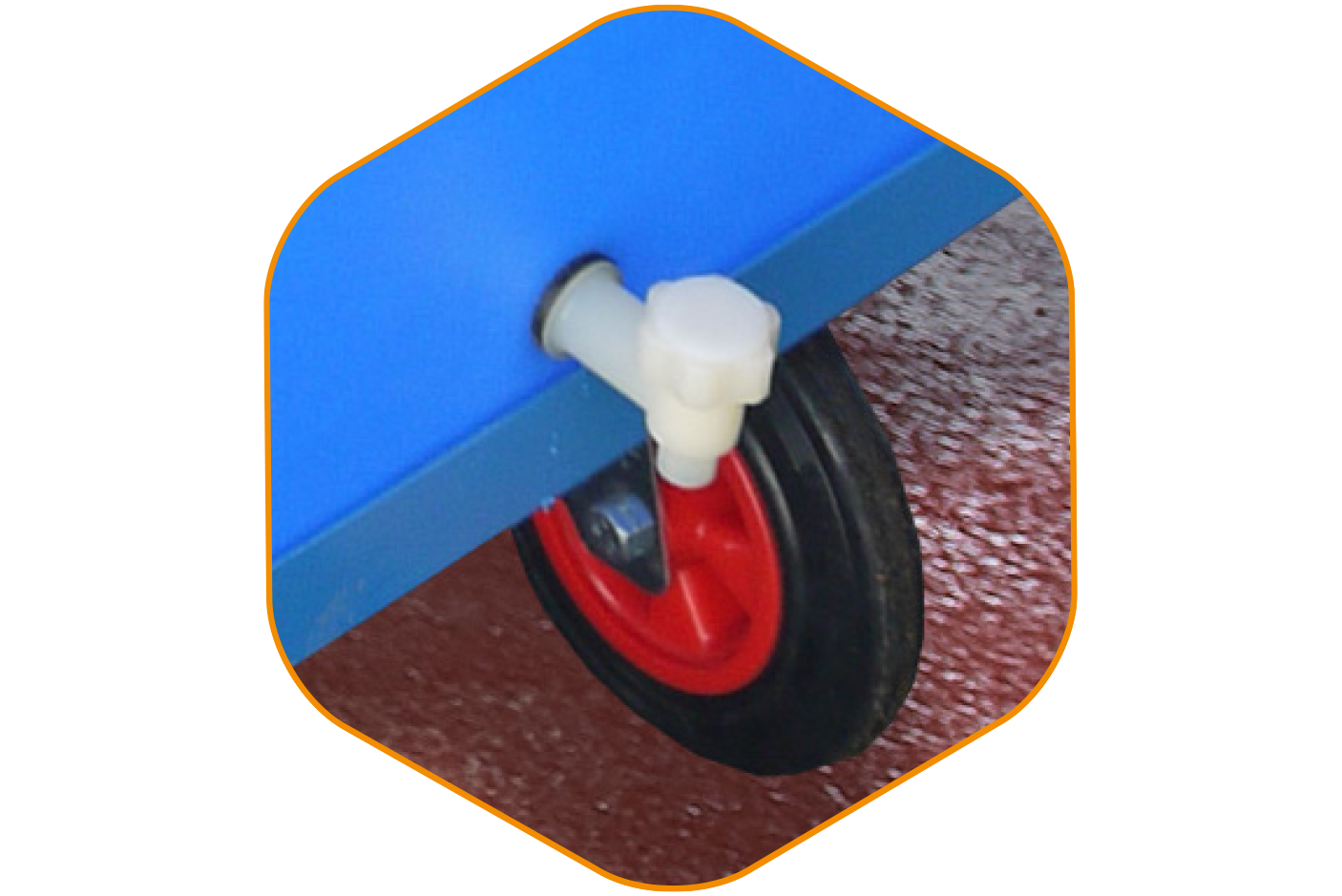 Storing or moving liquids?
Allow quick and simple drainage with our optional taps.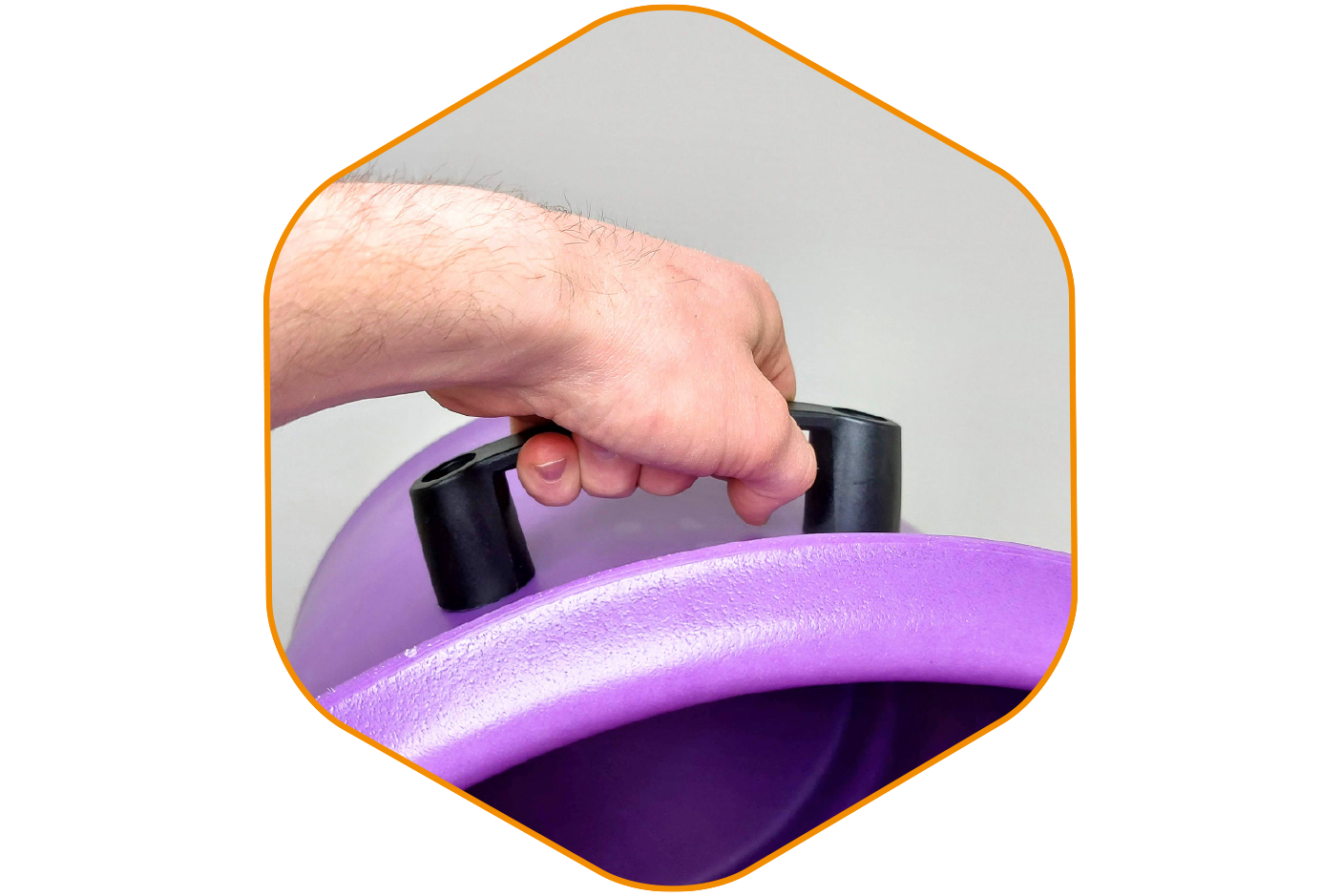 A firm grip.
Ask about our additional handle options for truly getting a handle on your containers.