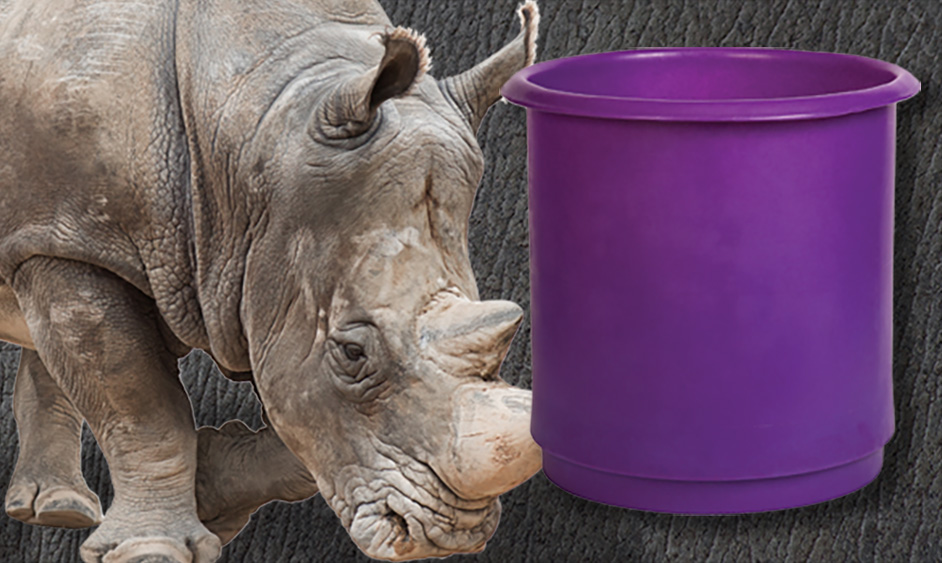 Rhino tough.
Designed and built to withstand the toughest environments and ensure food safety.

Guaranteed to last.

Shatter/splinter-resistant.
How high can you go?
We haven't seen a stack too high yet!

Interstacking design –
guaranteed not to collapse.

Neat stacking design provides protection to contents of bin below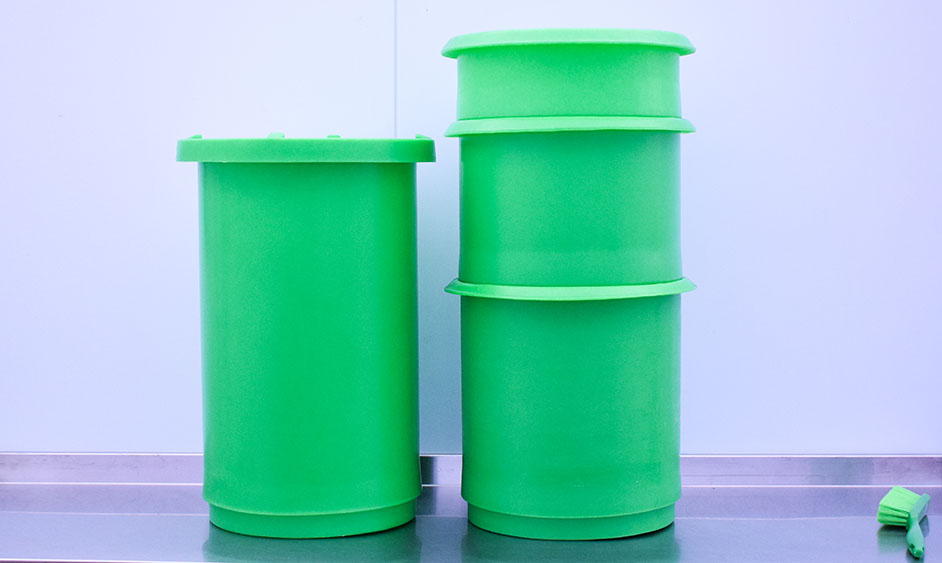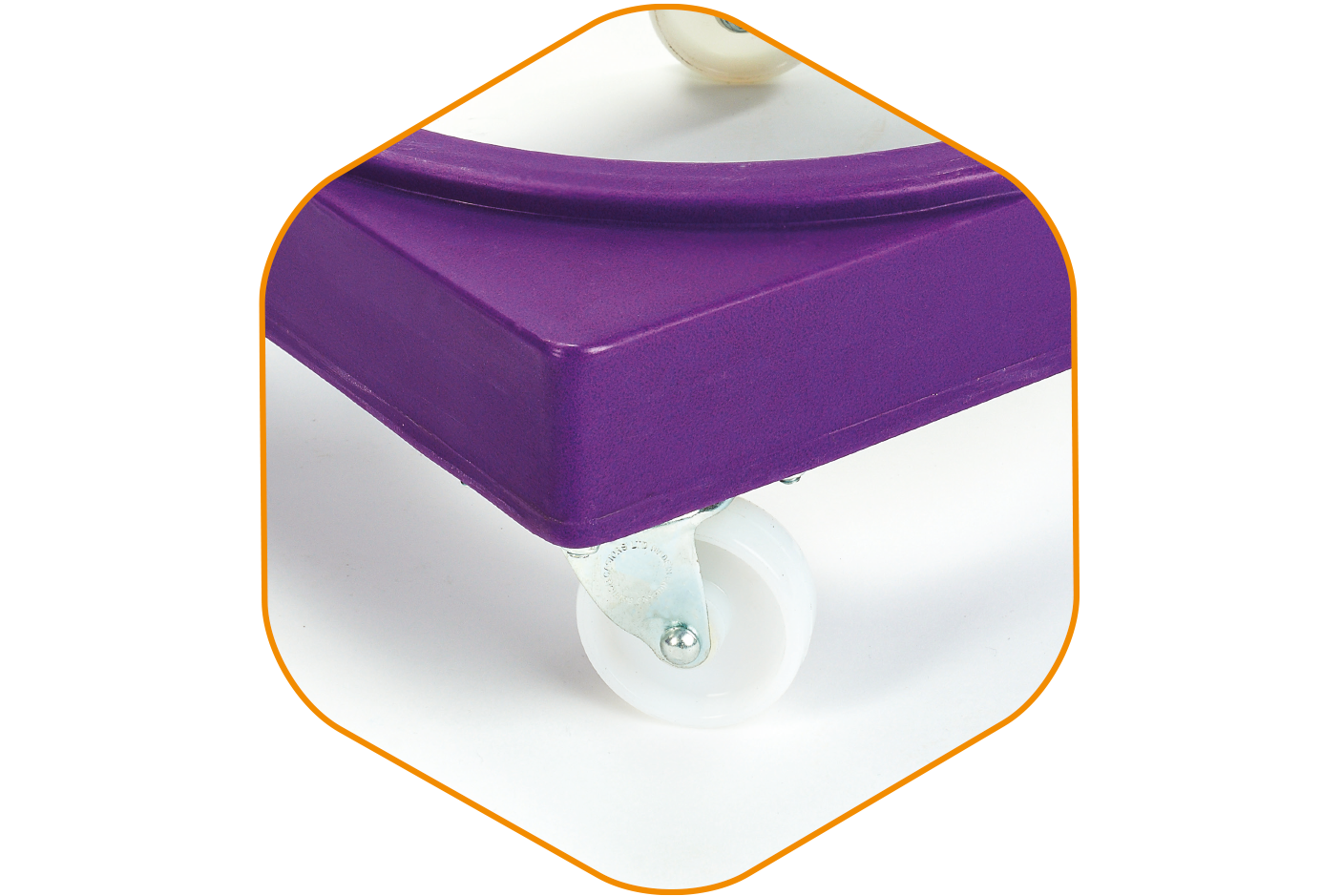 Strong – and portable
Easily move multiple bins around on our robust dolly with swizzle casters.

Dolly built to withstand half a tonne!

Easy-to-clean design.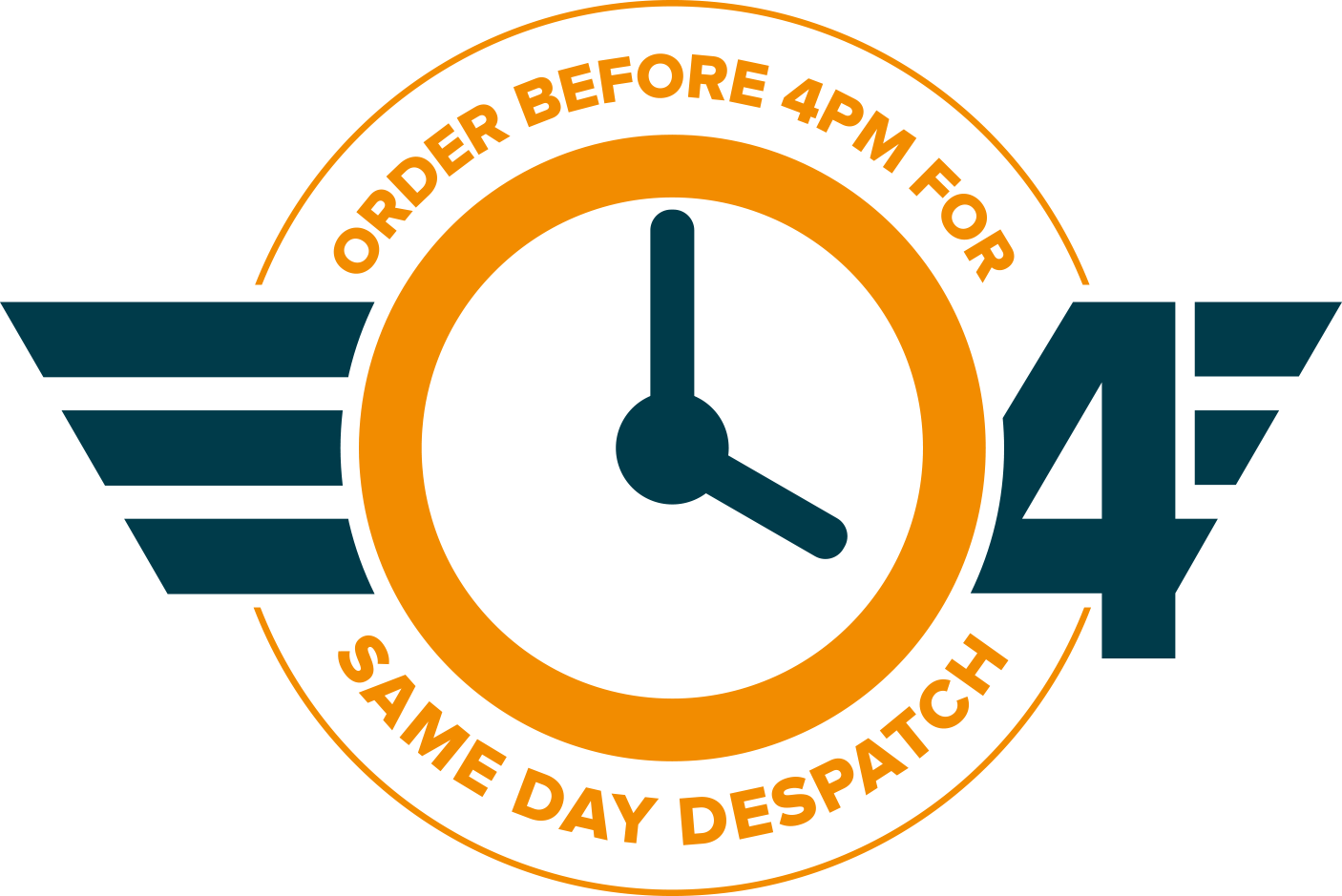 More lines now stocked for same-day despatch
Get them when and where you need them. Klipspringer's stocked range includes all Interstacking Bins, and the most popular lines in Ingredient Dispensers, Tapered Trucks and Trays.
Time to show your true colours…
Up to 11 distinct colours for all colour coding policies.

Wide selection of sizes for table and floor-based requirements.