Why use instrument stations?

Reduce downtime - storing each thermometer in a known location ensures that it can be instantly located when required.
Reduce repair costs - safe and proper storage of probe thermometers when not in use significantly reduces mishaps.
Engender a culture of care and ownership - when operatives become accountable for correct storage of instrumentation, replacement and repair costs are significantly reduced.
Improve segregation and awareness - reinforce colour coding policies and provide customised usage instructions on the stations.
5S, lean management and visual standards - instrument stations support 5S and lean management concepts simply and effectively. Introduction of bespoke installations has impressed auditors at every level.



Why choose Klipspringer instrument stations?

Bespoke designs to meet precise requirements in each area.
Full colour print emphasises colour coding policies and maximises visual awareness.
Each station has a unique serial number for onsite traceability.
Space provided for serial number of probe thermometers assigned to each station – know exactly what instruments belong where.
Product codes for each instrument are included for ease of reordering equipment.
Board titles and footnotes complement and reinforce quality and hygiene regimes.
Manufactured from water-resistant composite aluminium with an anti-scuff laminate for durability.
No peeling shadows substantially reduces foreign body risks and increases life span.
Include your company logo and branding at no extra cost.

">

Your Customised Instrument Stations, with a design option for every situation:
Water-Resistant Composite Board Material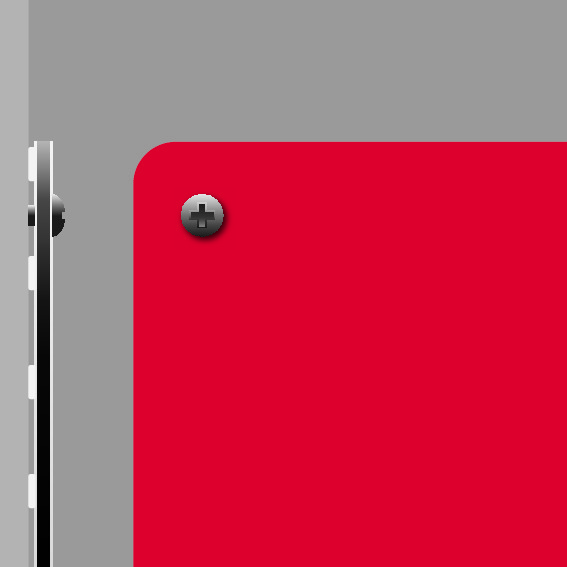 Direct fix to wall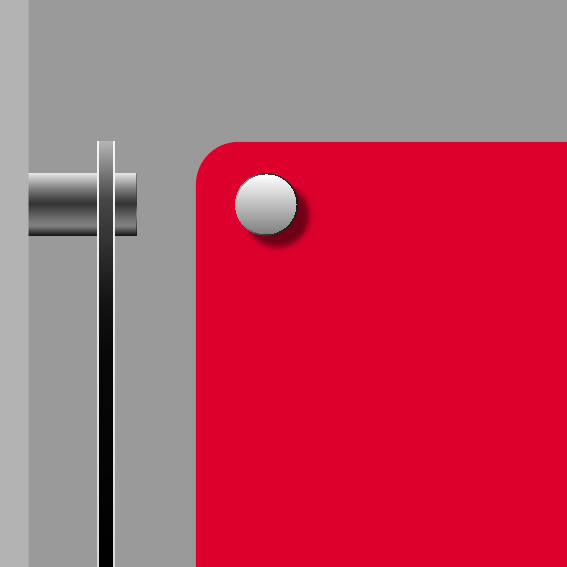 25mm standoffs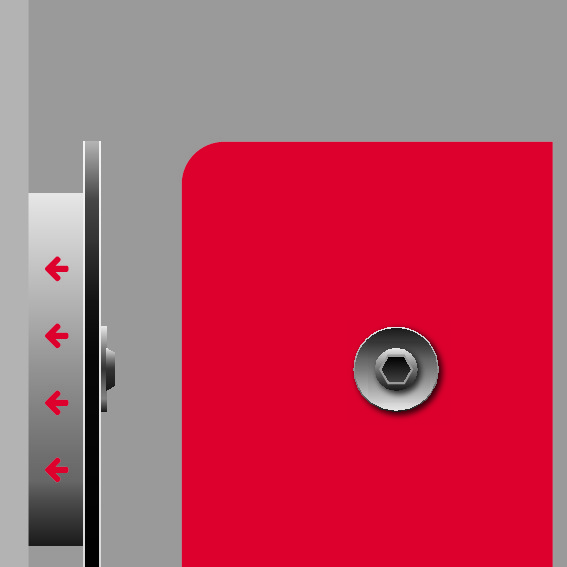 Magnetic Fixing
---
View Klipspringer's range of standard instrument stations
Ready to get started? Get your free quotation now: