Your go-to partner for food handling and storage solutions.
The Klipspringer range is exclusively chosen for the food industry to ensure it is food contact approved and fit for your demanding applications.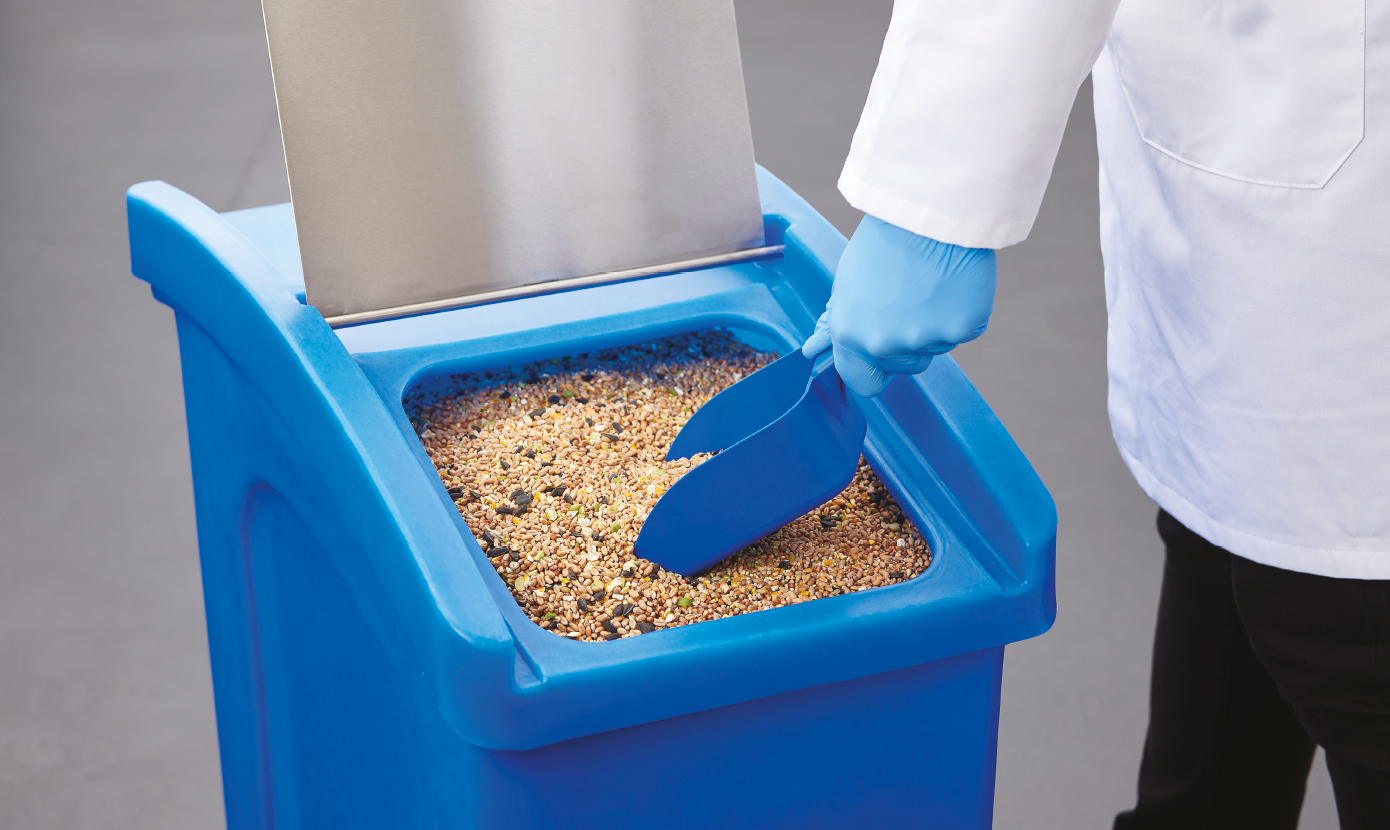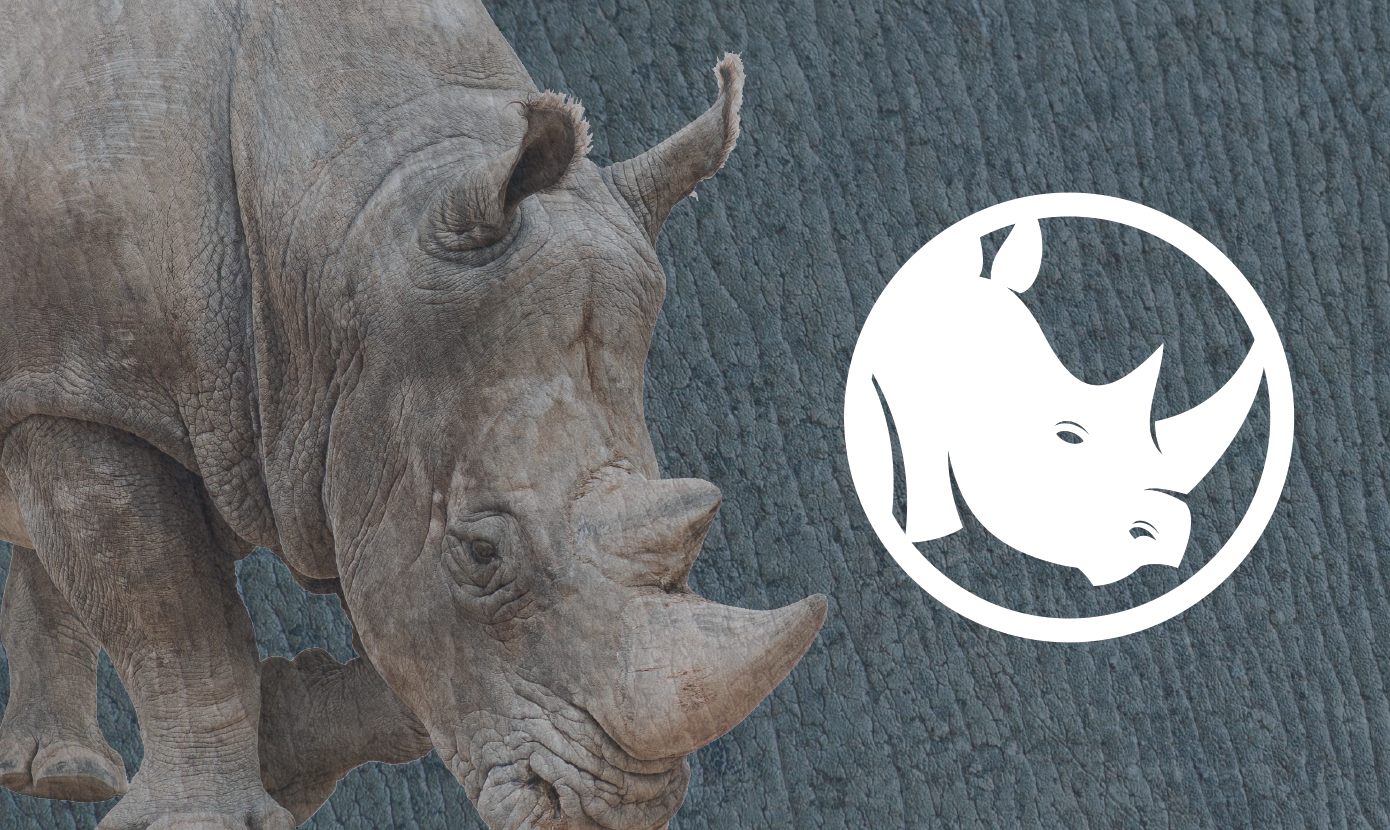 Look for the Rhino symbol
Products with the Klipspringer Rhino symbol are roto-moulded for unparalleled strength and durability.
Designed and manufactured to withstand the toughest environments and processes.

UV Stable – No fading colours.

Guaranteed to last – shatter and splinter resistant for the ultimate in food safety.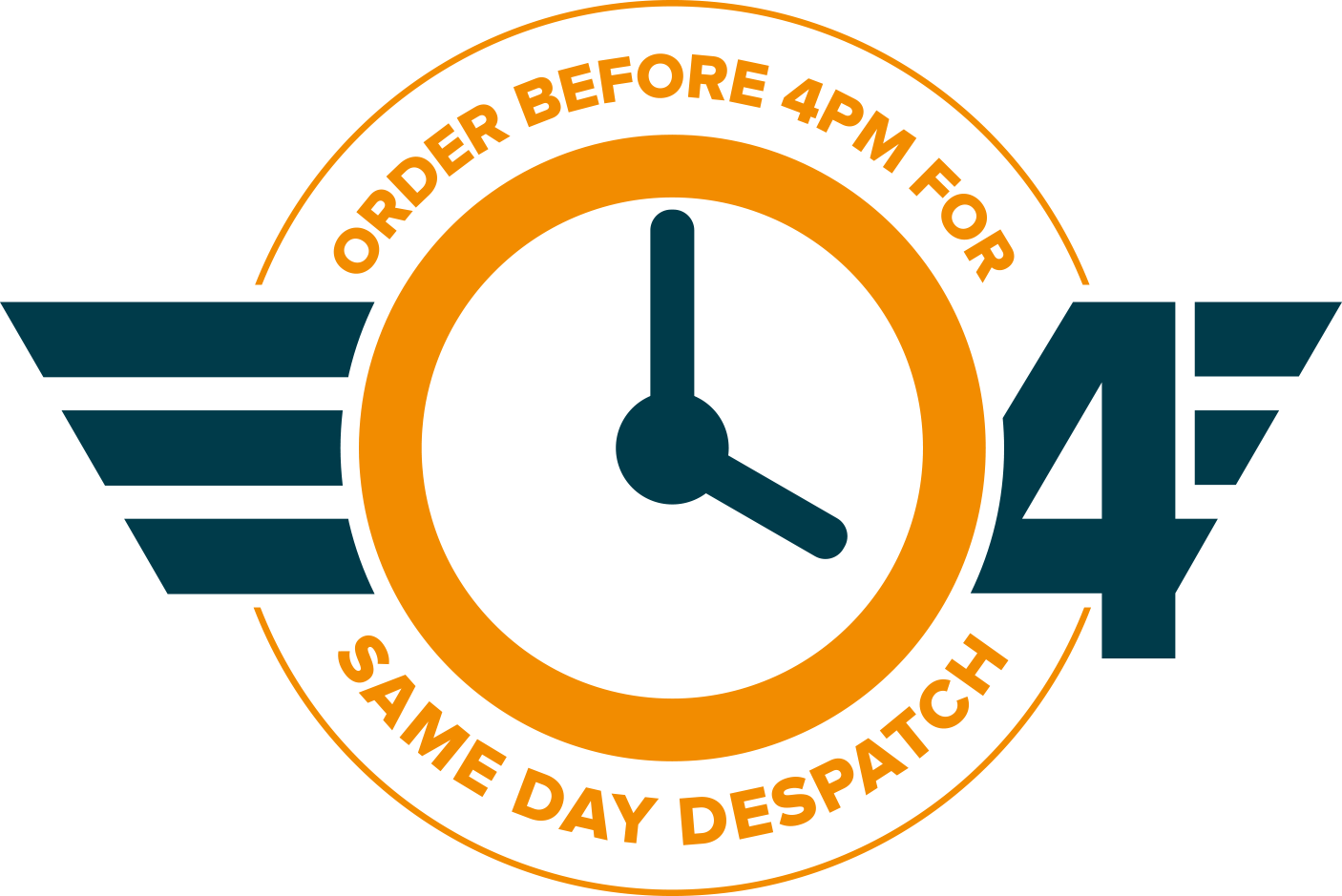 More lines now stocked for same-day despatch
Get them when and where you need them. Klipspringer's stocked range includes all Interstacking Bins, and the most popular lines in Ingredient Dispensers, Tapered Trucks and Trays.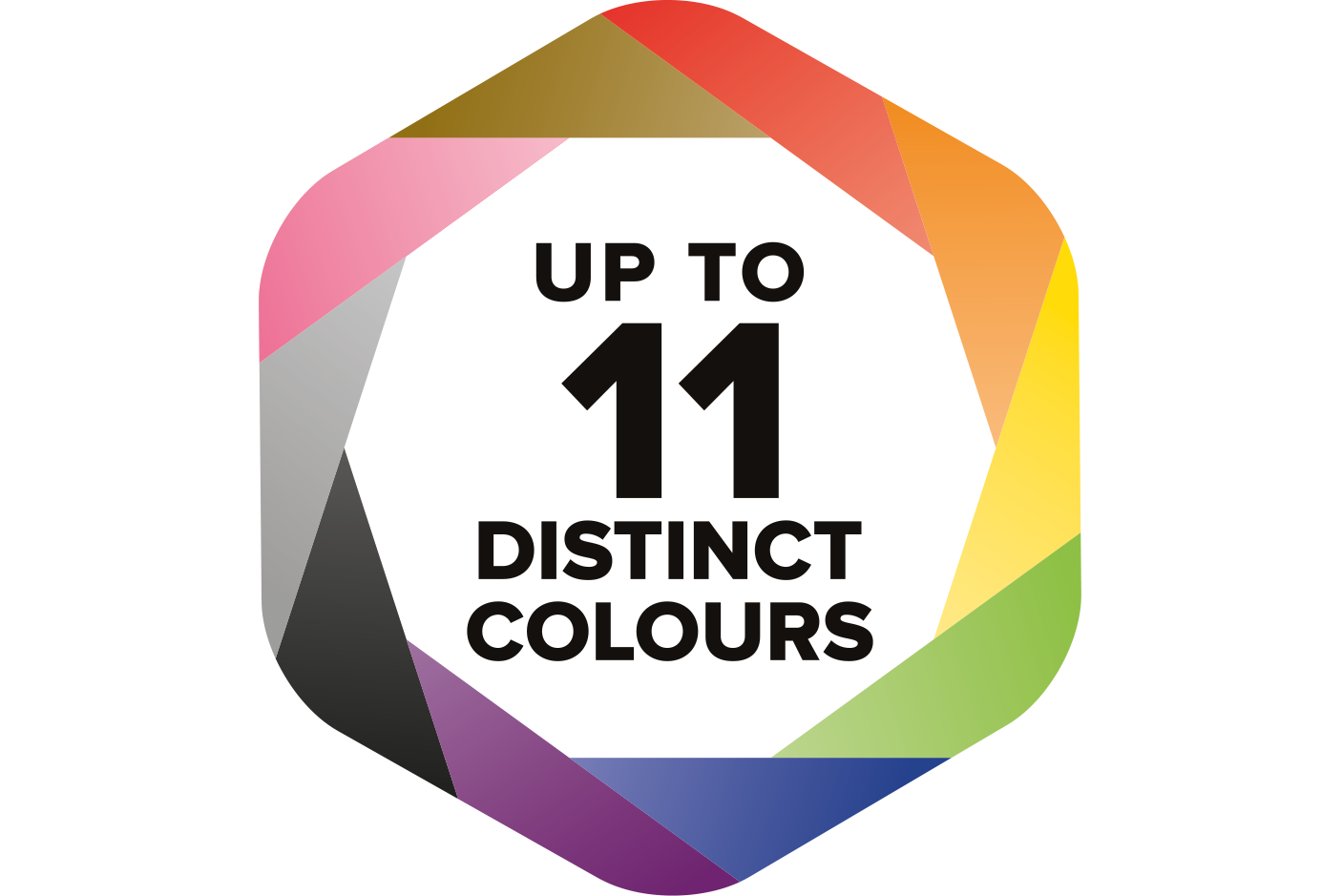 Time to show your true colours…
11 distinct colours for all colour coding policies.

Wide selection of sizes for table and floor-based requirements.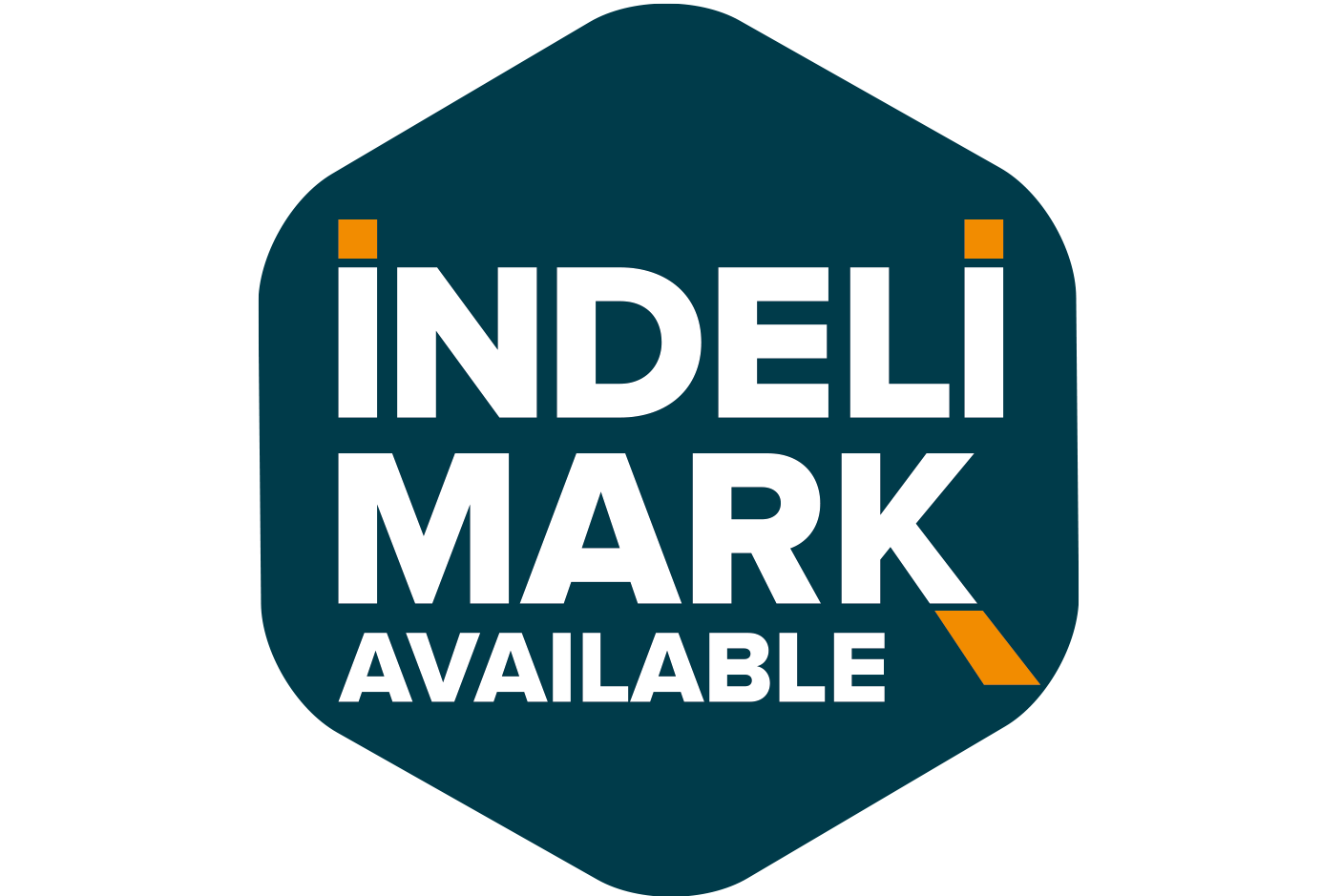 Make it personal…
The Klipspringer IndeliMarking service allows you to permanently label your food handling and storage containers, using a food contact approved and hygienic method.
Find out more